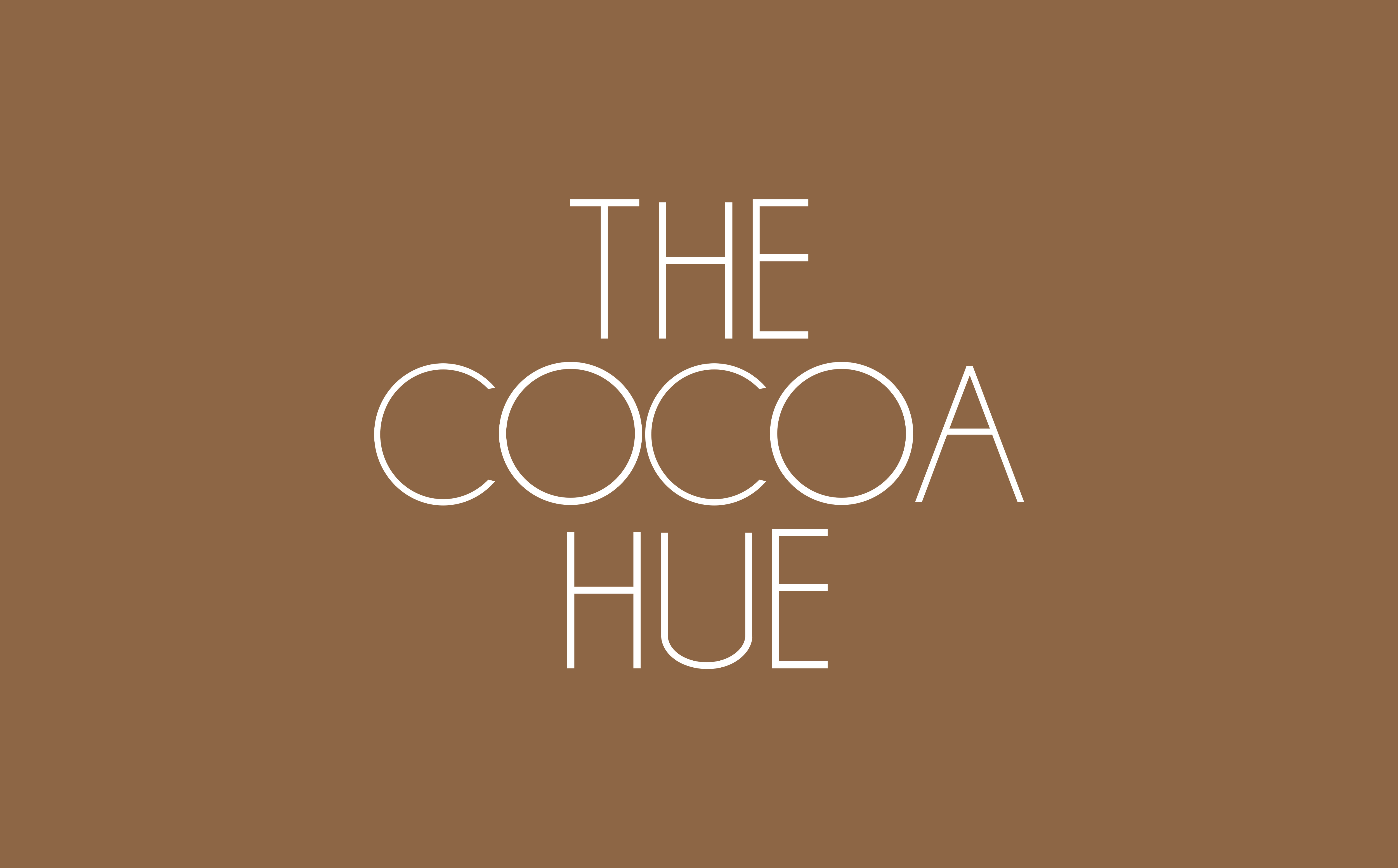 Arts & Culture
The Cocoa Hue
The start up business is actively engaging their community and provide meaningful goods and services to its residence.
We designed and engineered new digital platforms that could respond to modern industry needs and behaviors. We provide a simple and welcoming experience to improve conversion rates, repeat visits, and engagement rates.
Deliverables
Website, Brand Identity
Challenge
Make the digital user experience match the high quality feel of a local business and increase the visibility of the brand.
Solution
A new website and branding that captured the vision of the collective.
No. 1
Brand Identity
We worked closely with The Cocoa Hue to develop an identity that encompassed the values of the founders. The imprint and color scheme express the inclusive feel that represents the foundation of the brand.
Imprint
The typography was selected to grasp the sleekness of a movement.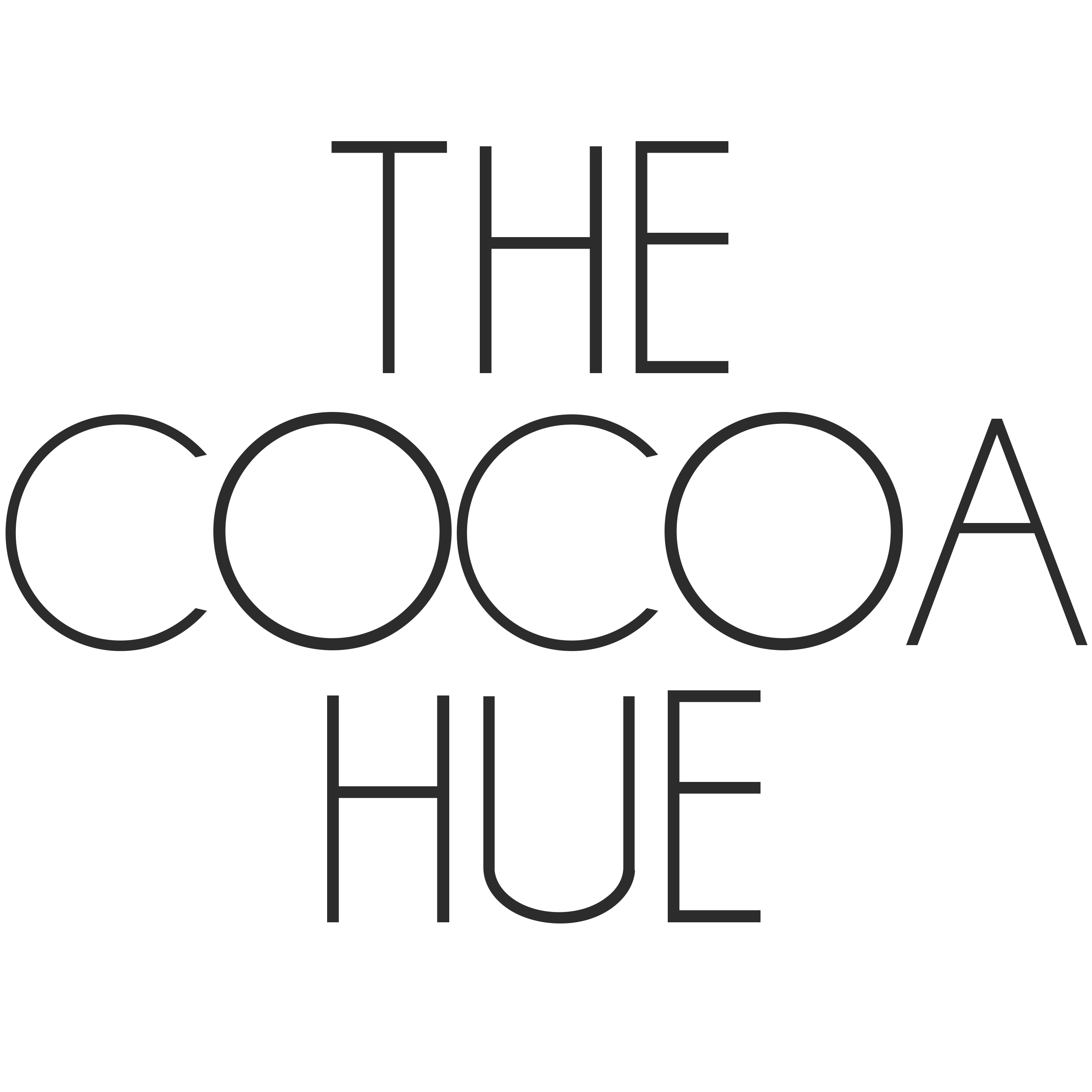 Color
The color scheme was selected to represent the rich quality and togetherness created by The Cocoa Hue.
No. 2
Website
The development of the site ensured that the look and feel of the brand were continued. Critical call to actions were strategically positioned on the landing page to maximize conversion rates.
Powerful hero
Industry-specific landing pages
Clear CTA

Credits
Production Company

Uchenso
Creative Director

Melvin Onyia
Software

Adobe Photoshop, Adobe Illustrator, Sketch